If you like camping, you will want to see the list of camping channels on YouTube. Then I recommend you to watch the Mrwildnature videos. After you know who is Mrwildnature, you will have a clear plan for your winter camping.
Who is Mrwildnature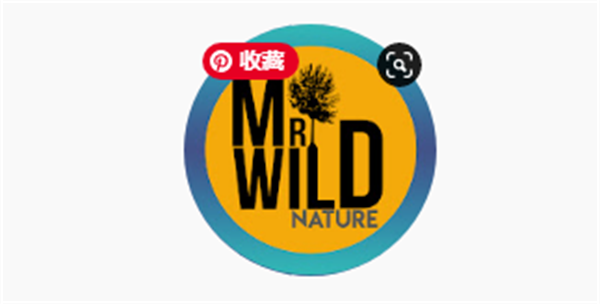 Subscriber:17W+
Uploads: 105+
Date Started on YouTube: February 12, 2020
YouTube: Mrwildnature
Channel Description:
Everything for life in nature
Doğada tek başına kalma macerası, bisikletle yolculuk ve daha fazlası her hafta yeni video
Bushcraft ve kamp maceralarımı kanalımdan takip edebilirsiniz.
Winter Solo Camping Bushcraft doğakampkampvideoları, camp buscraf tbuscraftcamp survivor survivorcamp belgesel doğabelgeselleri kampekipmanları doğadatekbaşına ve kamp videoları
Is Mrwildnature a camping Youtuber?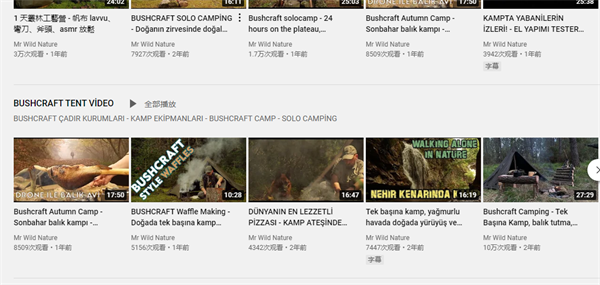 Mrwildnature is a real YouTuber of camping. People who have seen his videos know that he always does things that we dare not try in the wild, and his manual ability is very strong. He can build all kinds of houses by himself. Real camping should be like Mrwildnature, which can survive in the wild without using any modern technology. I admire such a blogger. He taught us that we should learn all kinds of survival methods even in the wild, which is very important to exercise people's perseverance.
Funny things about Mrwildnature's shooting
1. Build a shelter in the desolate forest – use natural herbs to make camp food
2. Build forest houses within 30 days – from zero to completion
3. 6-day full video to build a natural life shelter with fireplace | daily nature shelter
4. 5 days – Build a survival shelter with a watch tower in winter – Cook outdoors – Part 2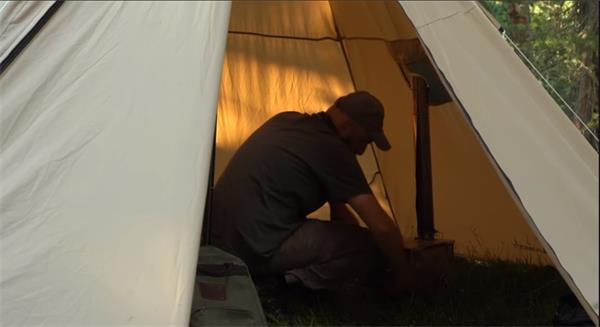 Conclusion
The Mrwildnature video is really interesting. For those who love camping, the fun of Mrwildnature is worth your trying. If you don't know what to do in outdoor camping, I recommend you watch the Mrwildnature video. You will find that outdoor camping can be so interesting!