Recently, we found a new hot tent test and review on Youtube – FireHiking Hot Tent. The Youtuber is Adventures with Spackmann. We think this test video is in very good quality, especially the man-made rain senery. If you are looking for a good and affordable tipi tent with stove jack, please do not miss this one. Here we will show you some screenshots first, then you can check the full video in the following link.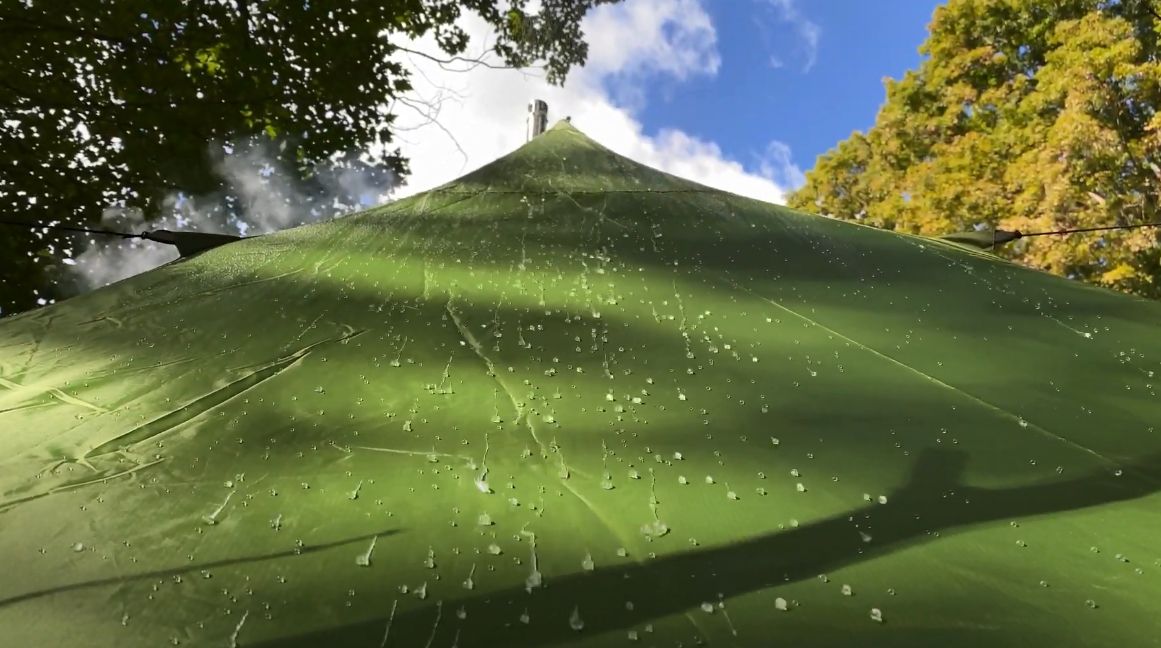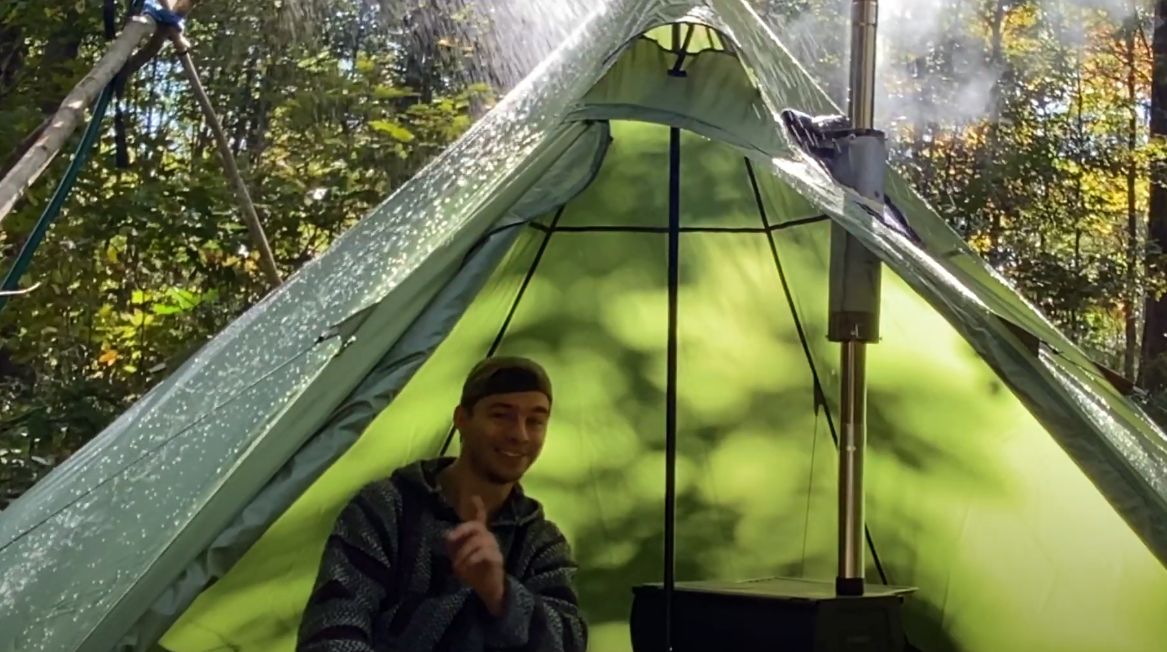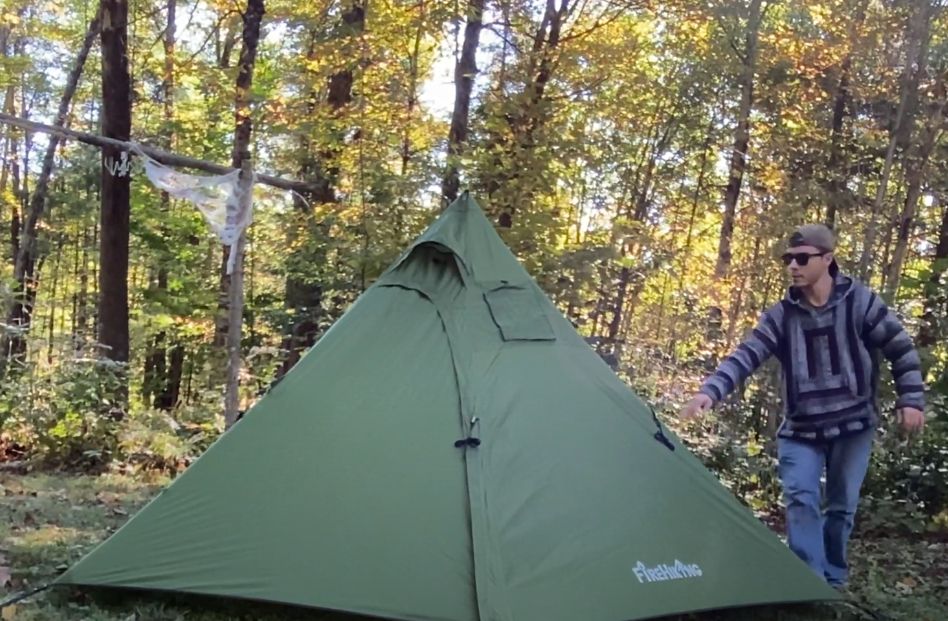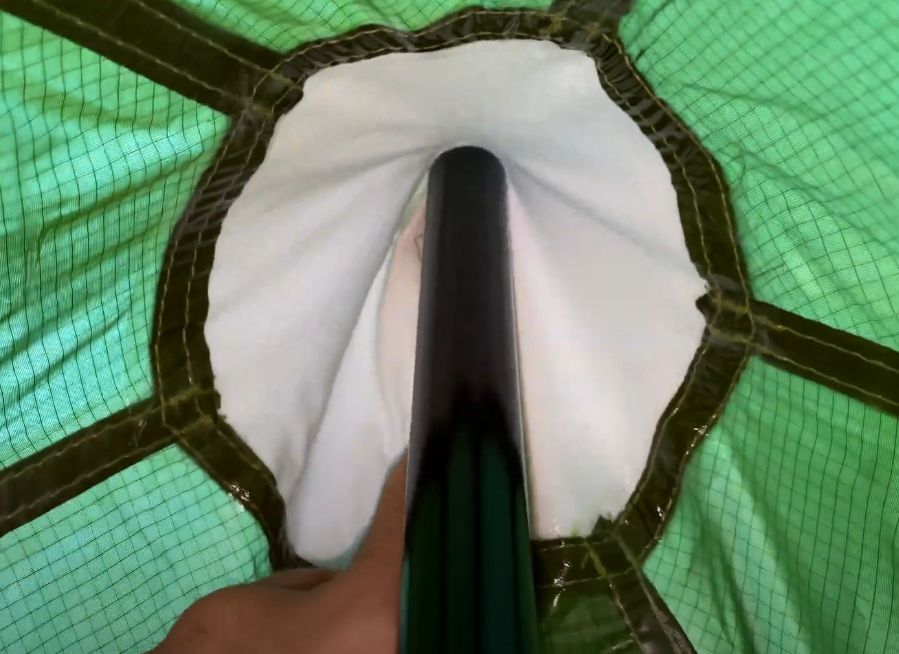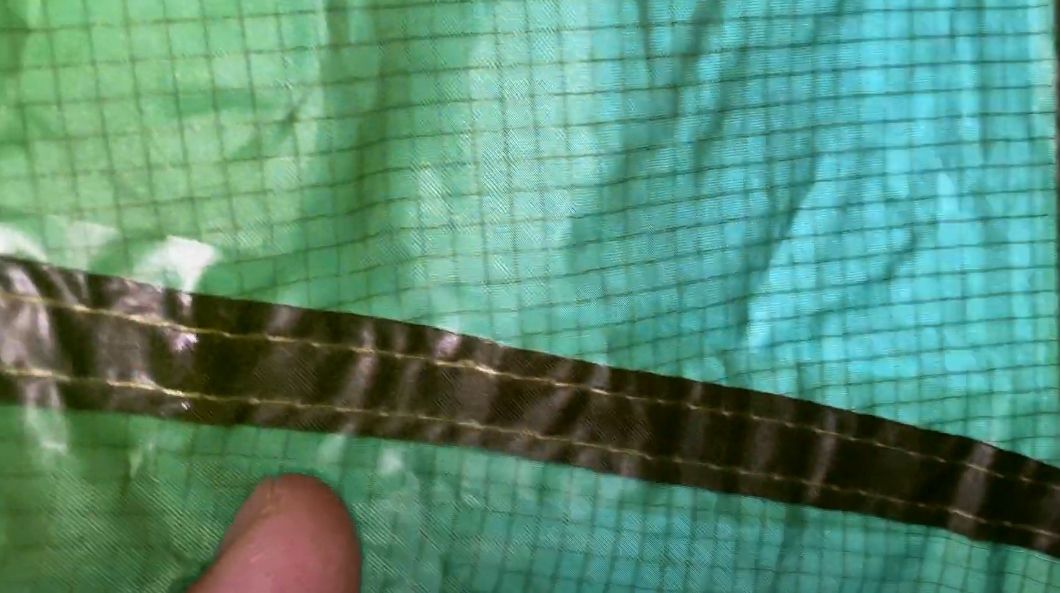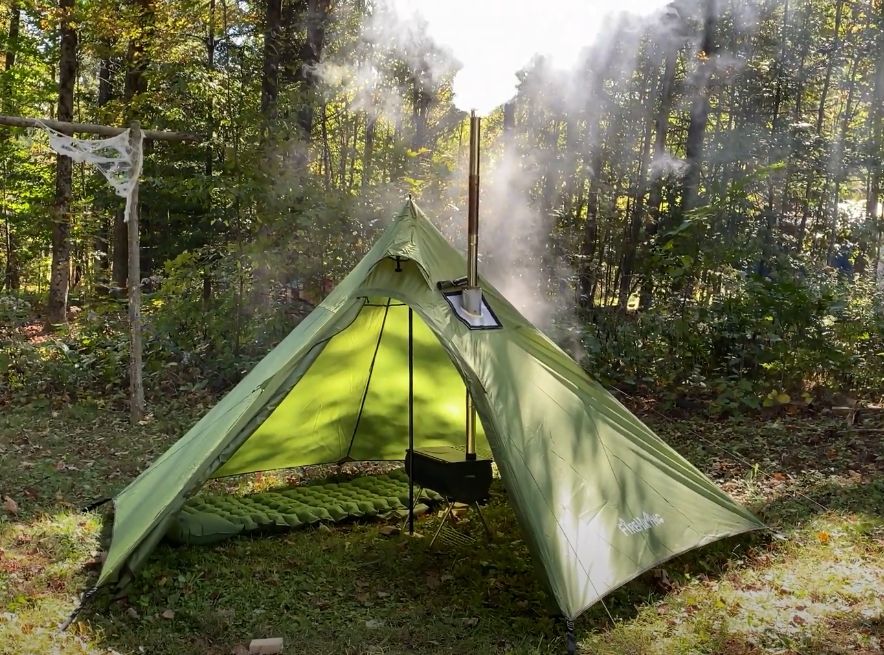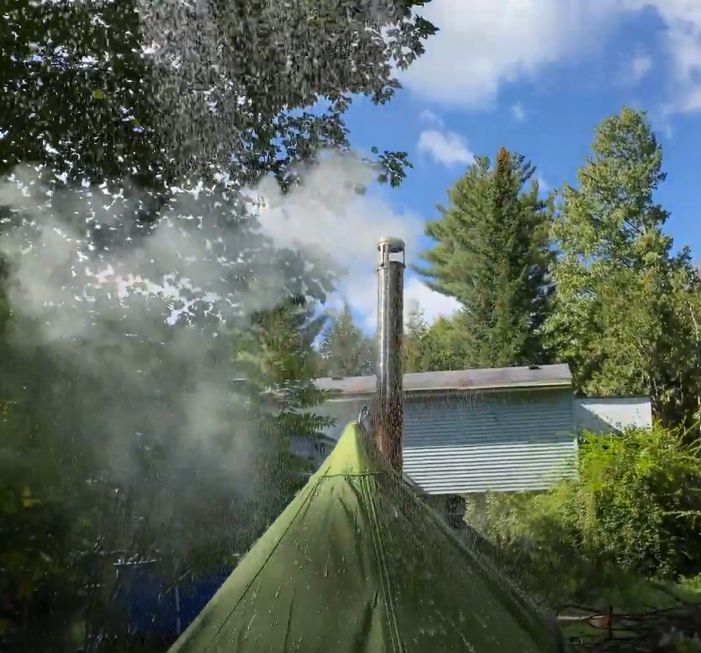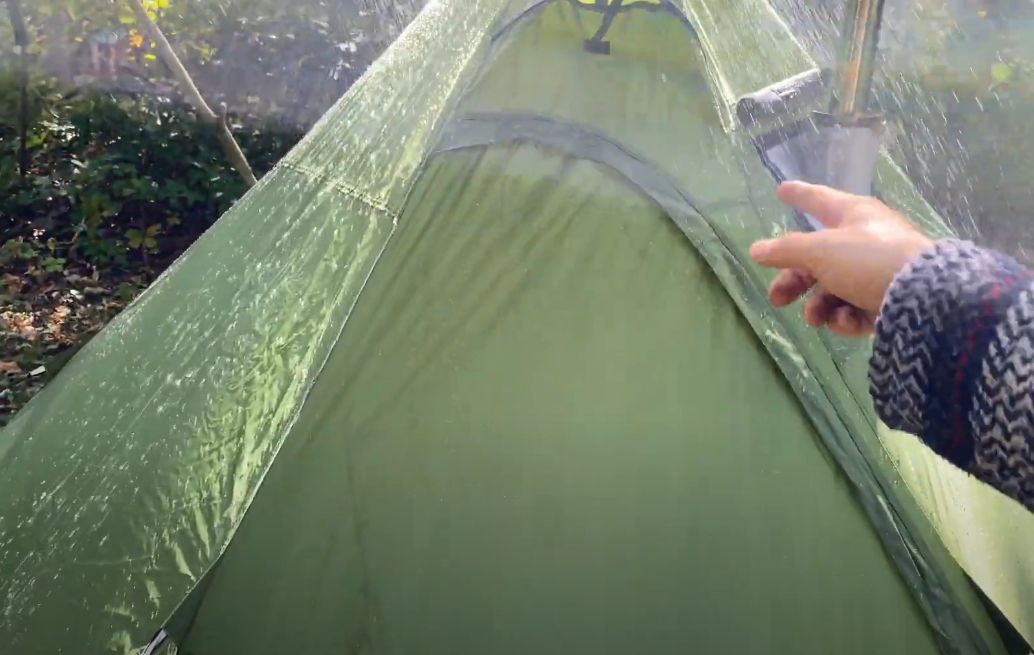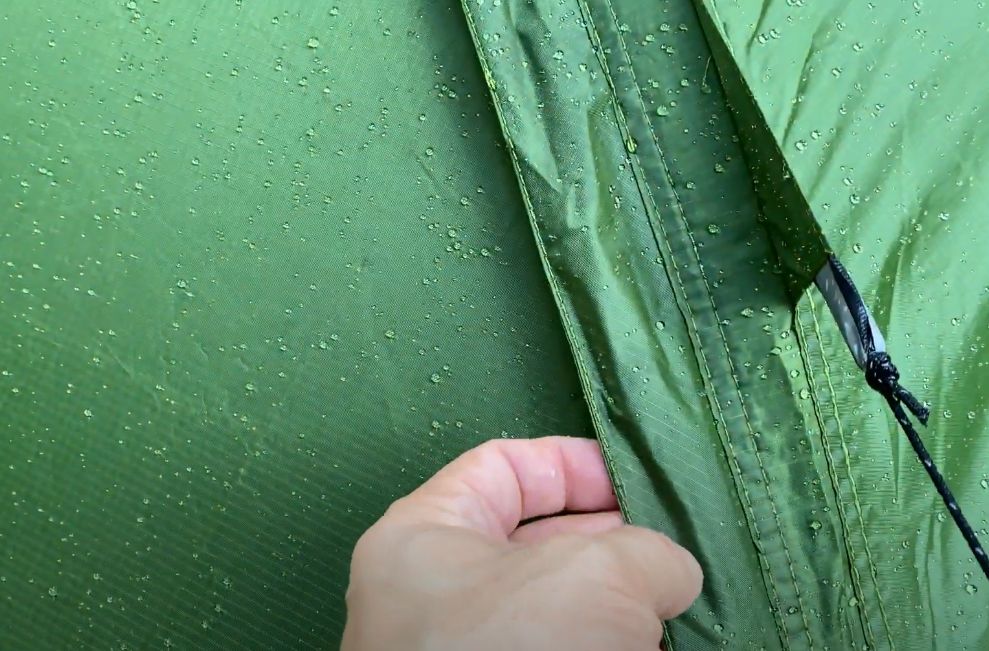 If you want to shop a cheap hot tent, you can check the FireHiking tent, more details please check here:
Check more product infomation and specifications on Amazon:
If you need the FireHiking half inner tent of the hot tent, please check this product on Amazon:
Hope this test and review video can help you when choosing your camping tent.