The weight of camping gear is very important for hikers and backpackers. If you need a tent that is light and warm, the Hussar Plus lightweight tent from pomoly can meet your needs.
Pomoly chooses 40d single-sided silicone nylon as the main material of the tent. To reduce the weight, the pole of the tent is made of aluminum alloy. Customers who bought the camping tent praised it:" It is lightweight. The tent is easy to set up. The quality and construction are better than what I expected " Some people will worry that the lightweight tent can't resist the cold. Don't worry. Because the fabric of the tent is tear-resistant and can shelter from rain and wind. Each tent is also equipped with a stove jack, so you can use a wood stove in the camping tent. You can not only get warm but also make delicious food.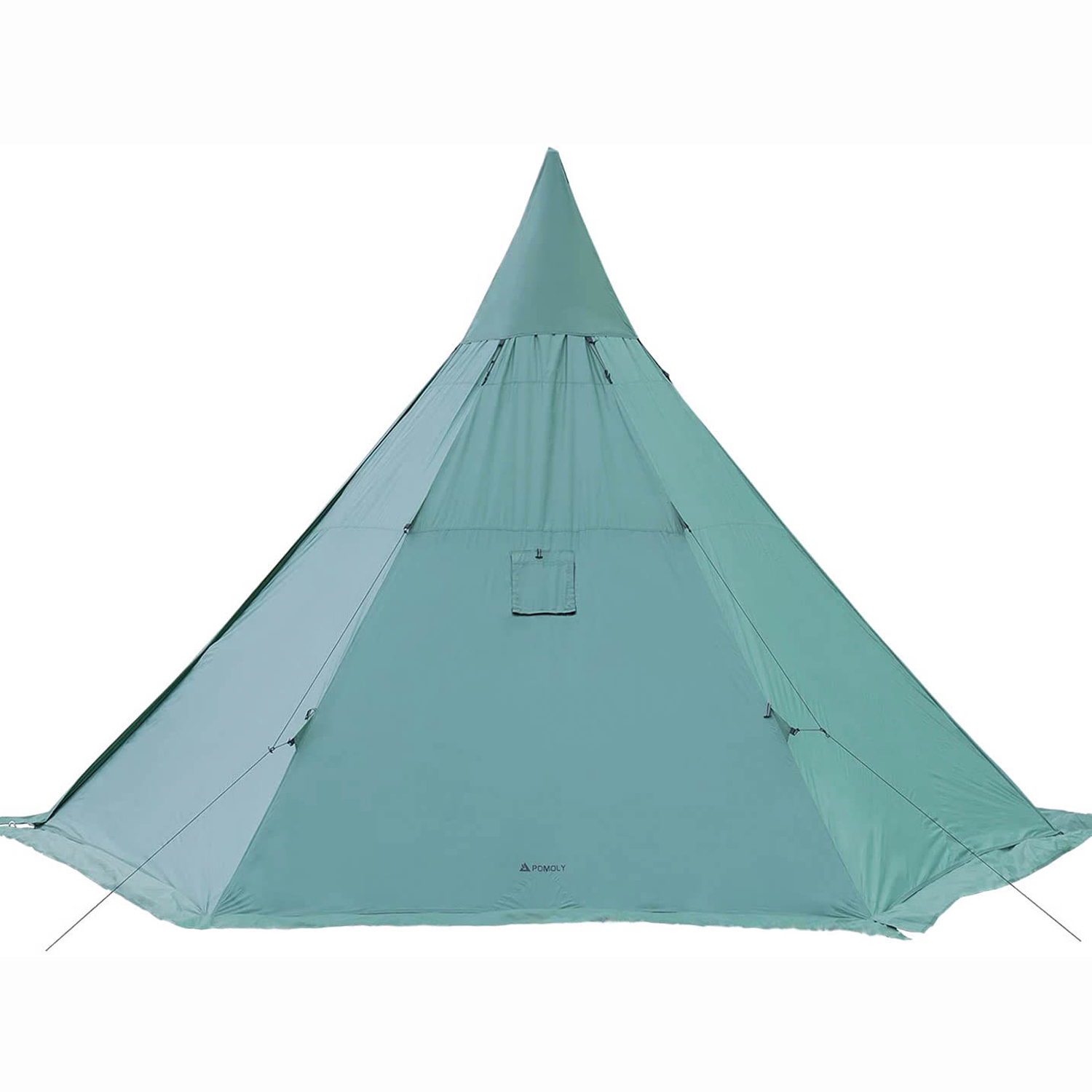 " Had this out in high coastal winds and no problem, the inner mesh really keeps flies out and quality is brilliant ", " I love everything about this tent. Feels well made, easy to set up and looks great ." As you can see from the comments, the Hussar Plus is very popular. Pomoly is good at attracting customers with details. The cap on the top of the tent is removable. By taking off the cap, the fresh air can enter the tent. The design of the double door makes it easy for you to get in and out of the tent. To protect campers' privacy and prevent insects from entering the tent, Pomoly provides an inner mesh. These details will make you have a better camping experience.
A good tent can provide you with a warm home in the wild. I believe you will be satisfied with the Hussar Plus lightweight tent. If you want to learn more about the tent, please click: https://bit.ly/3l2VoJL