Recently, many tents Onetigris are popular in UK. Do you know which tents of Onetigris are most popular in UK? Let's have a look!
1.Rock Fortress Hot Tent
Rock Fortress Hot Tent is a classic tent of Onetigris. It is popular not only in Britain but also in America and Japan! This decagonal (10-sided) single-roof tent adopts the classic Tipi/Teepee shape, which is easy to build. It has only one tent pole, and its shape is sturdy and durable, which can withstand wind and rain. The diameter is 12.4 feet/3.8 meters, the height is 7.8 feet/2.4 meters, and it can accommodate 6 people. The top opening of the stove jacket enables the tent stove to be used when camping in winter. Want a warm and effective way to camp with your partner in the wilderness? This tent is enough.
Shop Now: Rock Fortress Hot Tent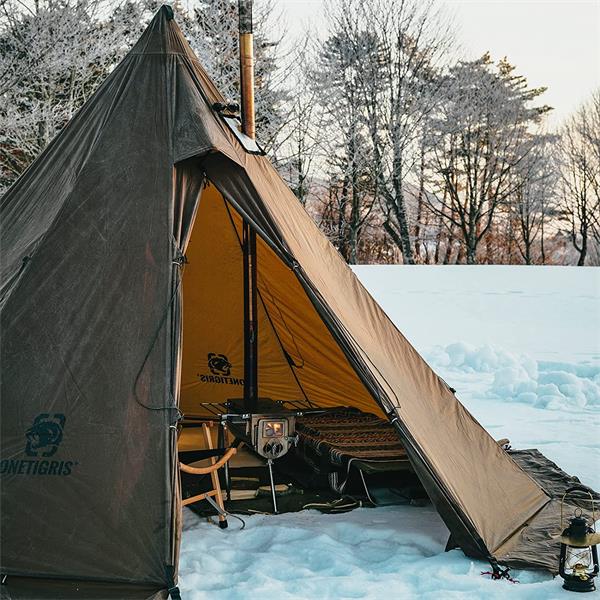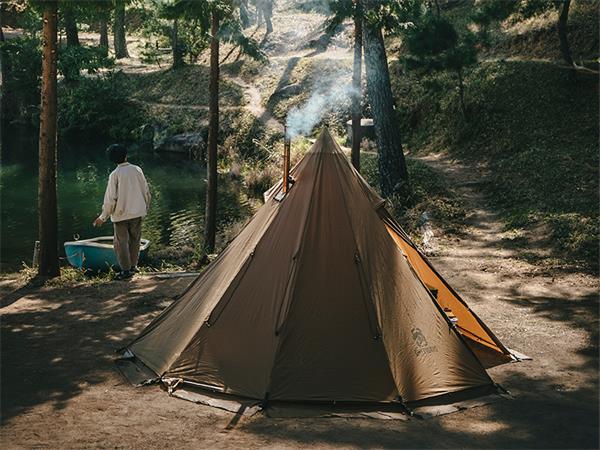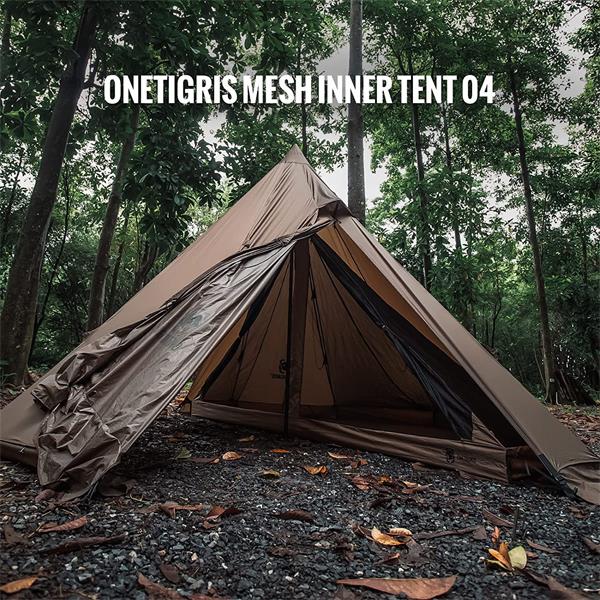 2. NORTHGAZE Chimney Tent
The NORTHGAZE in silicone-coated 40D nylon is a waterproofed option designed for 2-4 campers, featuring a classic tipi/pyramid shape that's lightweight and quick to set up, not to mention aesthetically pleasing for both the camera and the eye. Its snow skirts (entrance fabric does not have snow skirts) at the back of the tent help retain heat, especially at night when temperatures drop, and the stove jack opening enables the use of a burning stove during winter camping. Come spring and summer, campers can make full use of the front porch set up to enjoy their very own outdoor patio with a nice cup of coffee. Cooking tools and other small objects can be attached to the MOLLE webbing along the entrance fabric, and you have yourself a perfect home away from home.
Shop Now: NORTHGAZE Chimney Tent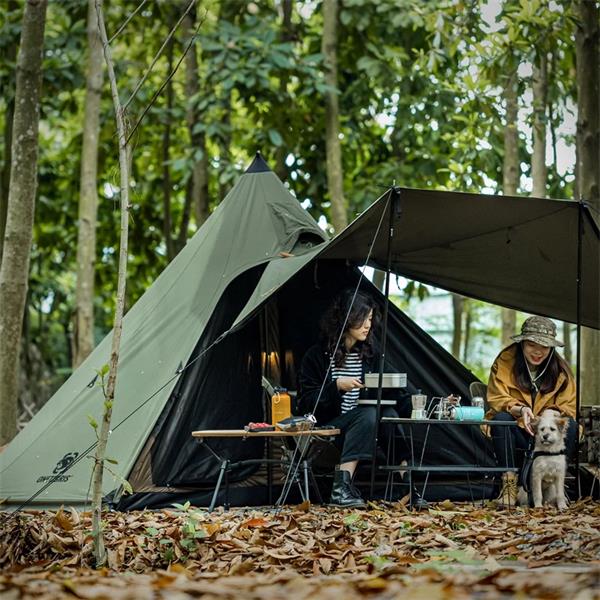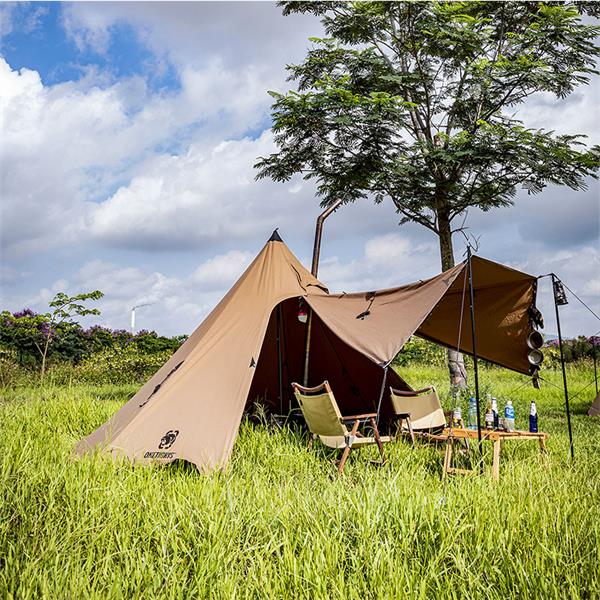 3. OUTBACK RETREAT Camping Tent
A wildly unique tent that faces all directions so you can catch the sun, breeze, and view at all times. The OUTBACK RETREAT is a notch up from the classic BACKWOODS BUNGALOW, with a similar baker-style layout, but it's bold and it's loud. It features doors on all four sides to maximize camping options, 50D Polyester that is highly durable, and slanted walls enabling better wind resistance and structural stability for unpredictable outdoor environments. The OUTBACK RETREAT comes with 4 tent poles for easy setup, or you can leave those behind and improvise with alpenstocks and tree branches. It's an ideal tent option for two people.
Shop Now: OUTBACK RETREAT Camping Tent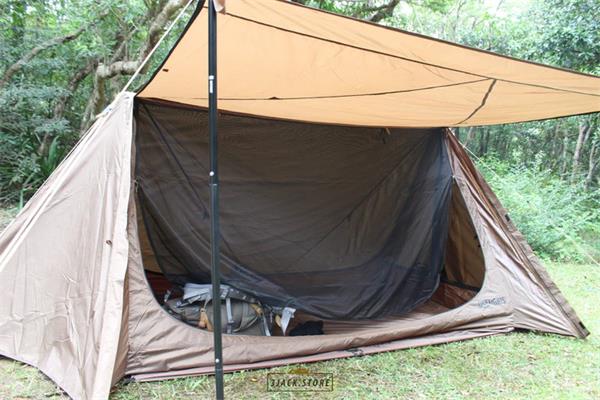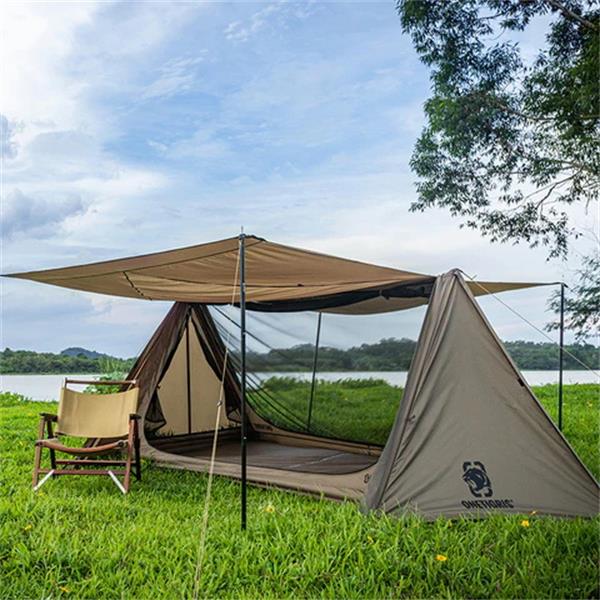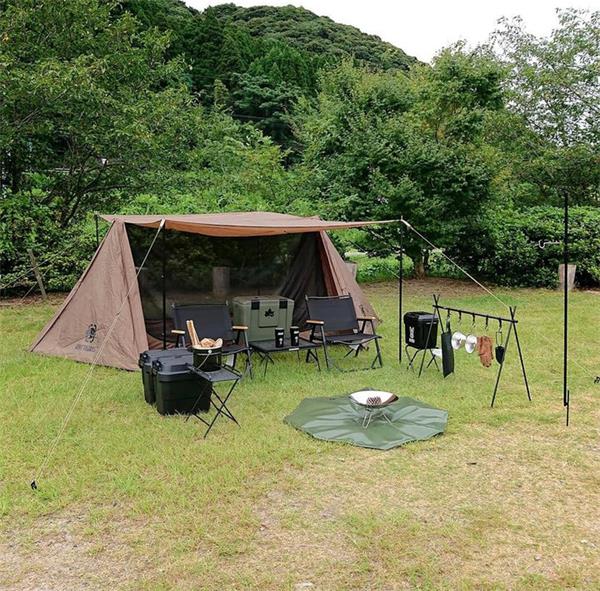 Conclusion
Do you like the tents of Onetigris? In the next article, we will discuss what products Canadians like to buy most from Onetigris.