In the last article, we mentioned the most popular hot tents in Britain. Onetigris is sold worldwide. What kind of tent do Canadians prefer? Let's share the secret!
1. Onetigris Rock Fortress Hot Tent
Rock Fortress Hot Tent is a classic product of Onetigris. Whether in the United States, Britain, or Canada, people buy this tent most. This decagonal (10-sided) single-roof tent adopts the classic Tipi/Teepee shape, which is easy to build. It has only one tent pole, and its shape is sturdy and durable, which can withstand wind and rain. The diameter is 12.4 feet/3.8 meters, the height is 7.8 feet/2.4 meters, and it can accommodate 6 people. The top opening of the stove jacket enables the tent stove to be used when camping in winter. Want a warm and effective way to camp with your partner in the wilderness? This tent is enough.
Shop Now: Onetigris Rock Fortress Hot Tent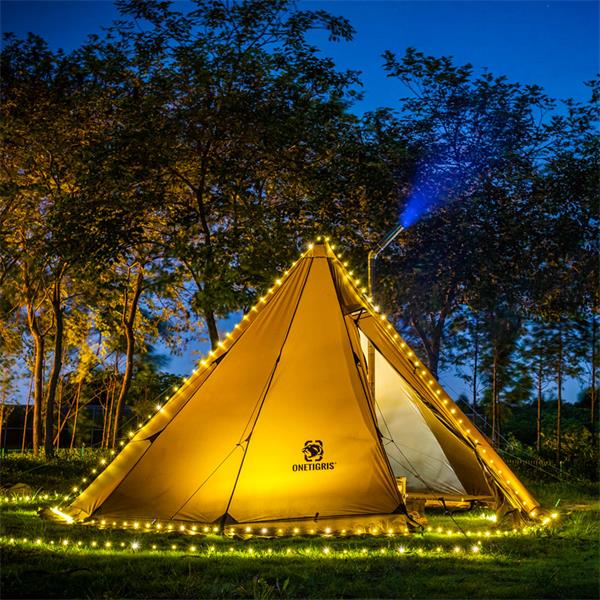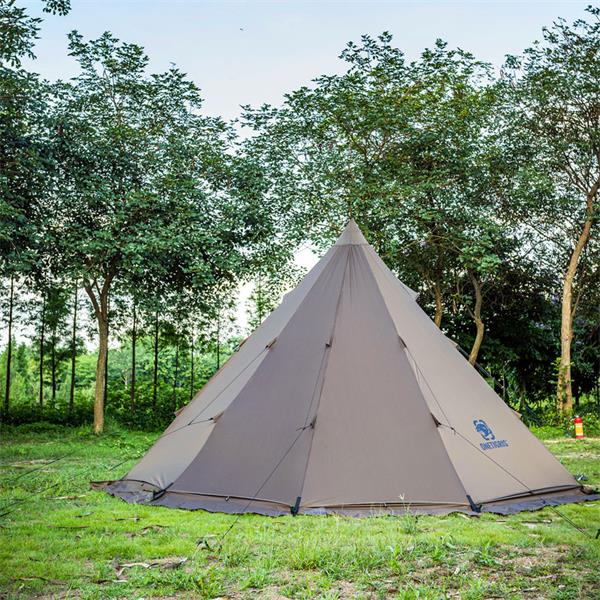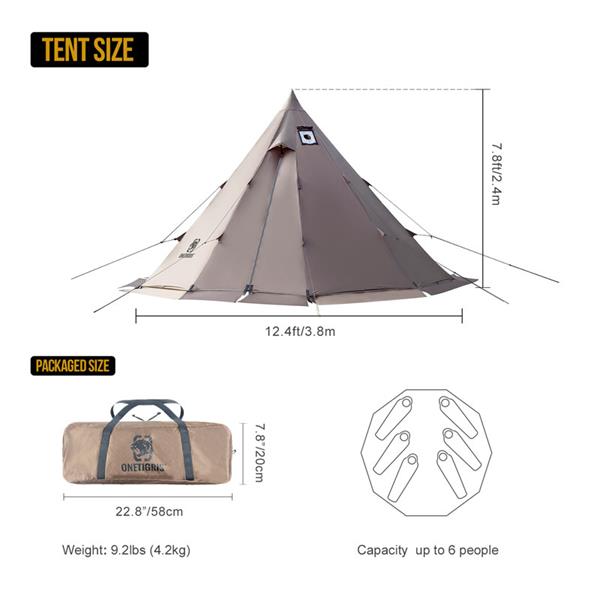 2.SCAENA Backpacking Tent
Similar to the COSMITTO tent, this daily camping dome tent is designed with the simplest setting method, through flexible rods crossed at the top of the dome, and firmly fixed on the floor at all four corners. The difference is that the tent pole of SCANA is at an angle of 120 º, providing a larger and more spacious space for campers. Its semi-outer tent can be seen from the large grid window of the inner tent unobstructed. The external tent can be used separately as a simple waterproof cloth for rest and quick meals. The waterproof grade is 3000mm, which can protect you from bad weather. The package is also equipped with leather tent mats to improve your outdoor settings.
Shop Now: SCAENA Backpacking Tent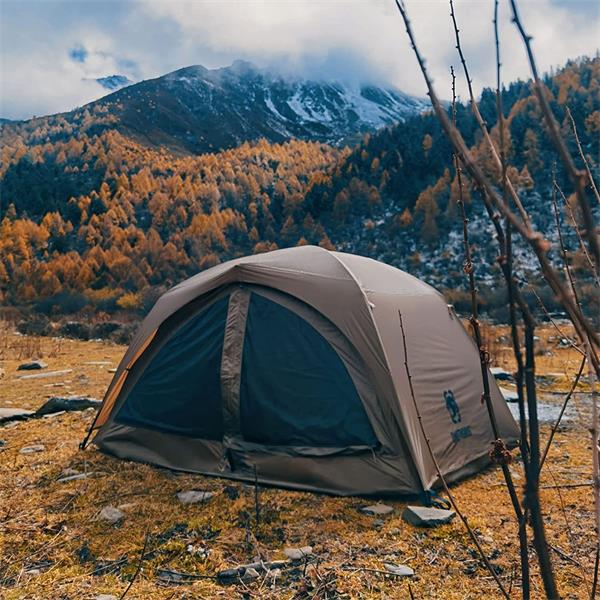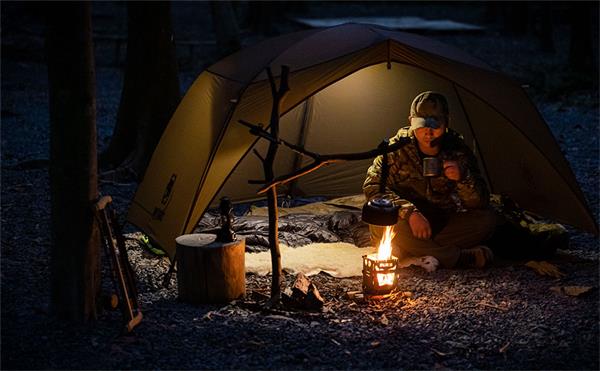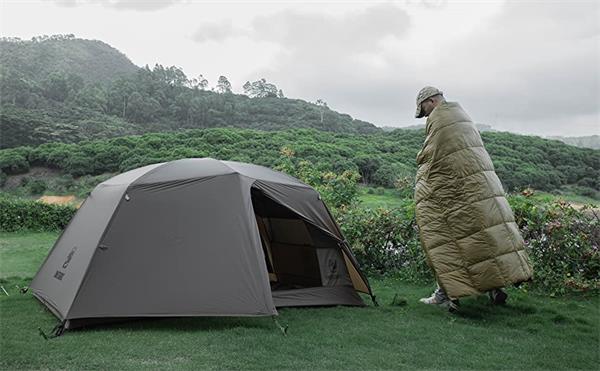 OUTBACK RETREAT Camping Tent
This is a very unique tent, facing all directions, you can enjoy the sunshine, breeze, and beautiful scenery at any time. OUTBACK RETREAT has a gap compared with the classic BACKWOODS BUNGALOW. It has a similar baker-style layout, but it is bold and loud. It has doors on all four sides to maximize camping options. The 50D polyester is very durable, and the sloping walls can provide better wind resistance and structural stability in unpredictable outdoor environments. OUTBACK RETREAT is equipped with 4 tent poles for easy installation, or you can leave these tent poles behind and improvise with climbing sticks and branches. This is the ideal tent for two people.
Shop Now: OUTBACK RETREAT Camping Tent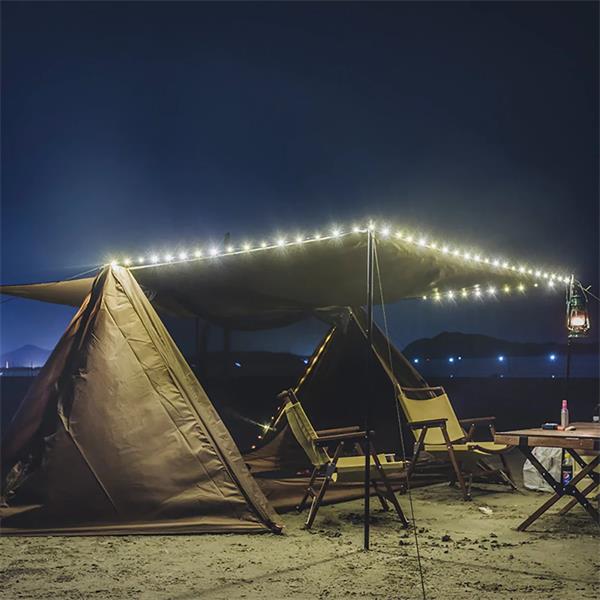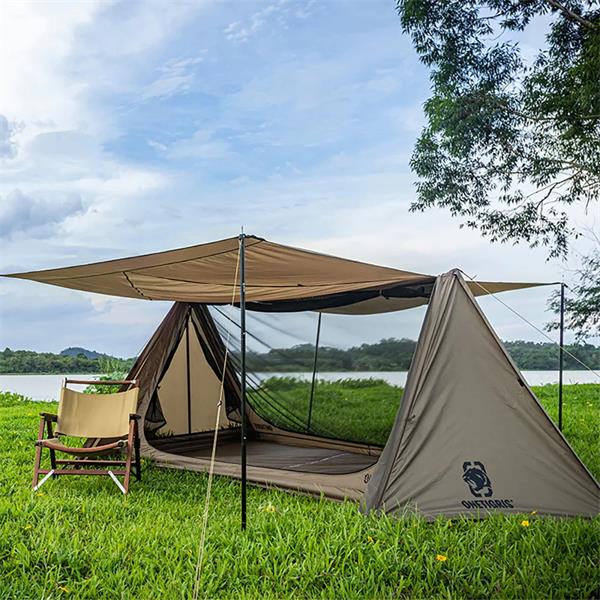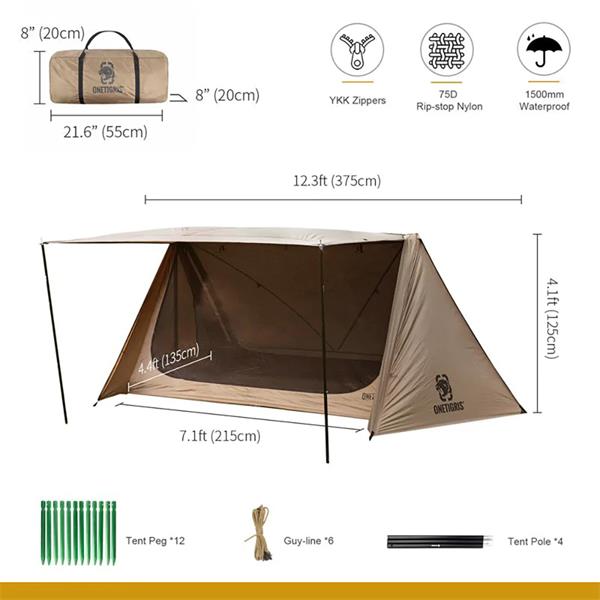 Conclusion
In a word, if you like lightweight products, you can choose Rock Fortress hot tent. If you like durable products, you can take a look at Pomoly's products. Onetigris and Pomoly's products are worth your choice. If you want to know which product of Onetigris people like best in the UK, please read my last article. thank you!