Winnerwell has a special official website in the UK. Do you know which stoves in the UK people prefer?
1. Backpack Wood-burner Stoves
The ultra-compact Backpack Stoves, available in stainless steel and titanium, cook food using the top mesh. These stoves are easy to operate and fold away for storage – an ideal affordable cooking and heating companion for camping trips on a budget.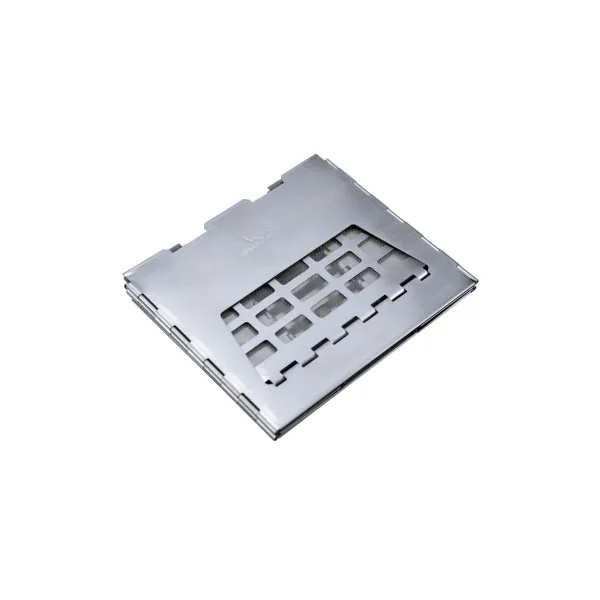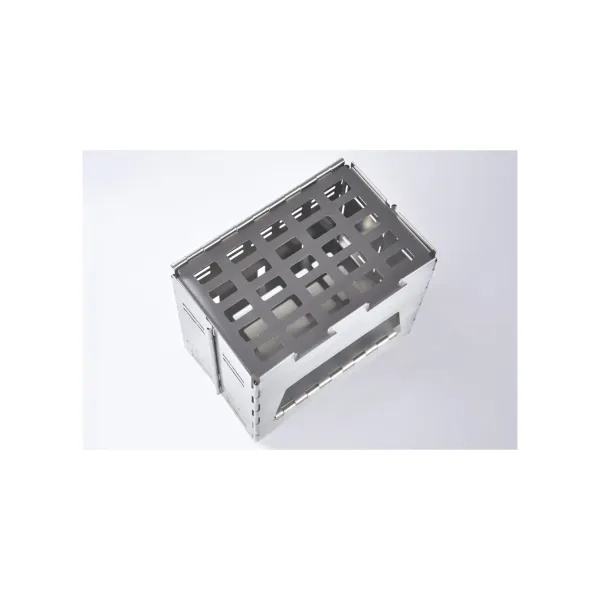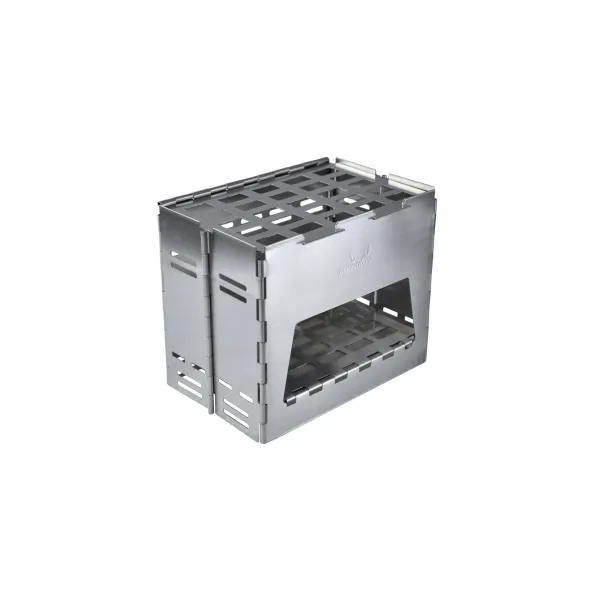 Shop Now:BACKPACK STOVE TITANIUM
2. Nomad Wood-burner Stoves
Winnerwell's Nomad wood-burning camping stove series is ideal for heating and cooking in small spaces, including rectangular fireboxes and glass observation windows. Nomad "View" series provides additional glass to make the flame more obvious.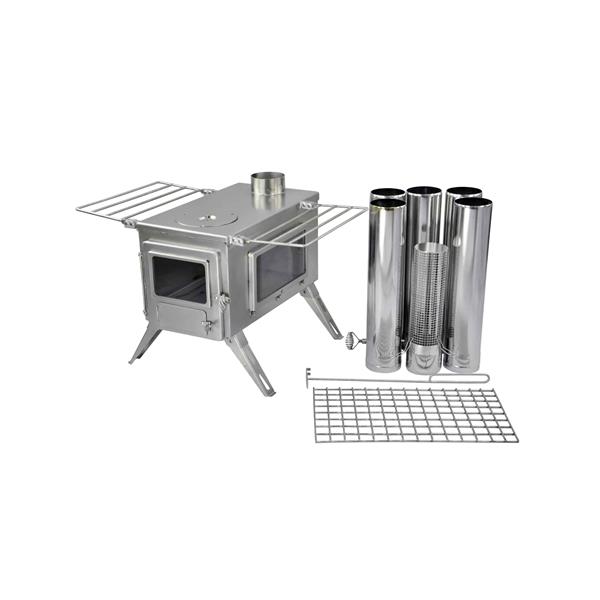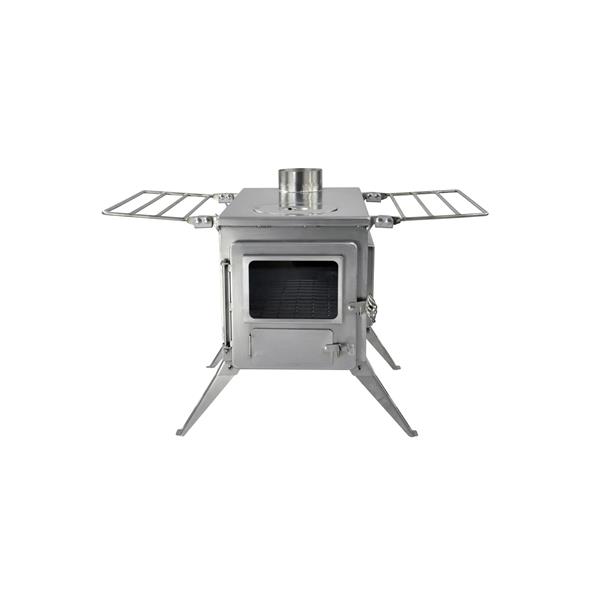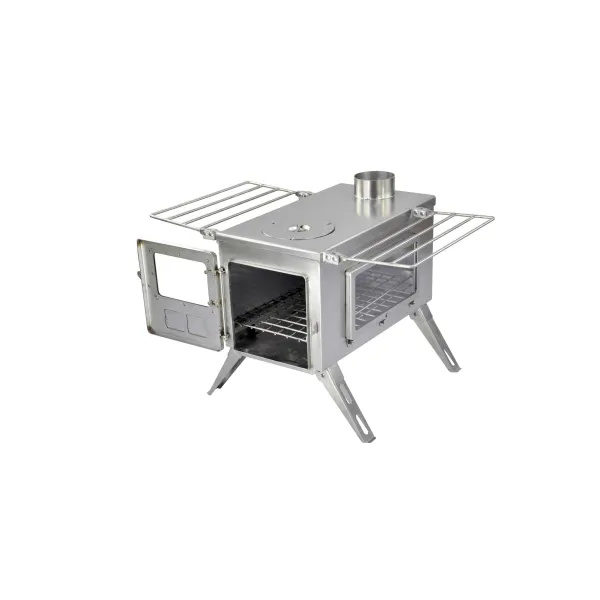 Shop Now: Nomad Wood-burner Stoves
3. Woodlander wood burner stove
The portable Woodlander wood-burning stove can heat small spaces, providing a functional stove surface area for preparing camping meals. If properly installed, it is suitable for shelters, tents, bell tents, small houses, and trucks. The "Double View" series provides more side wall glass than Nomad, with medium or large size options.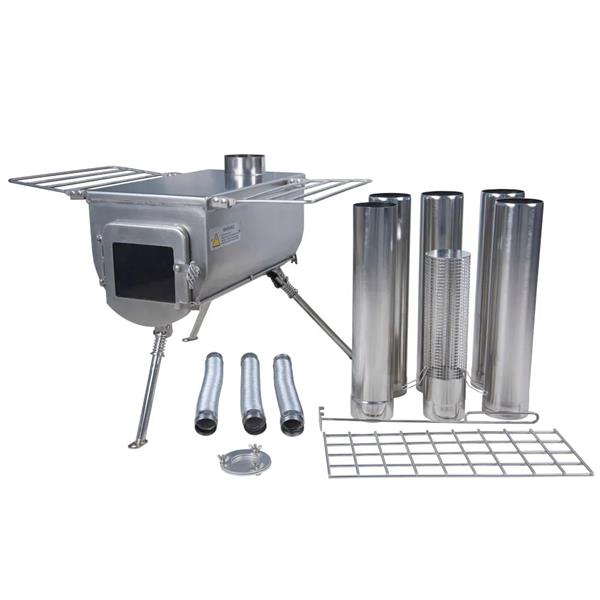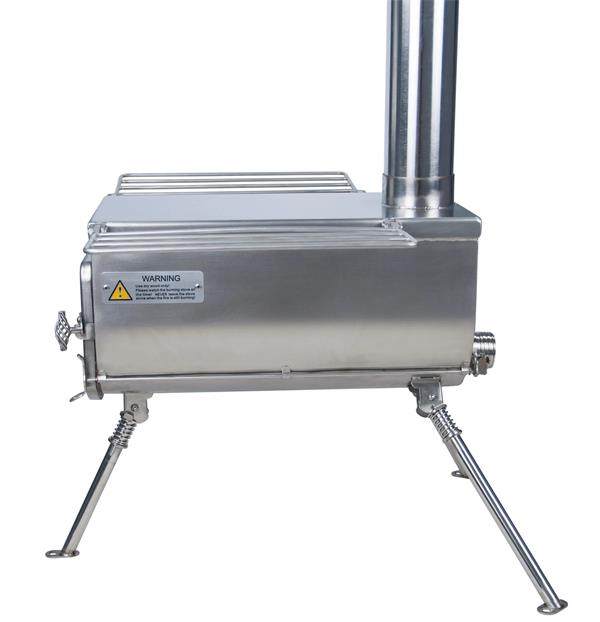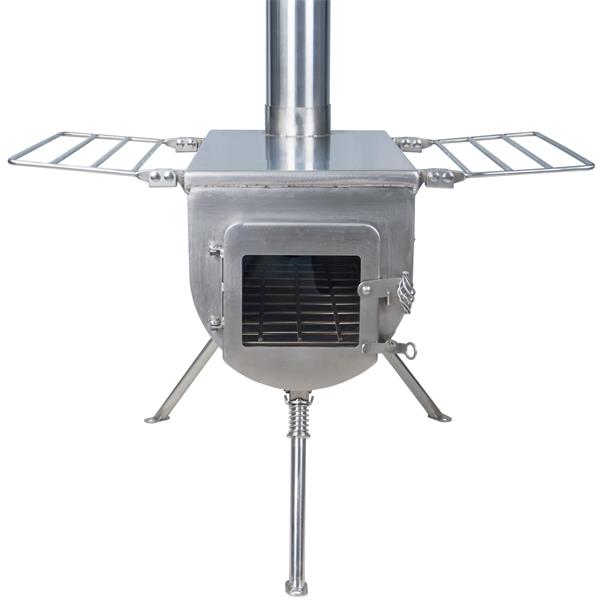 Shop Now:Woodlander wood burner stove
Have you ever seen these stoves? The wood burner stoves of Winnerwell are all designed with 304-grade stainless steel and titanium alloy to avoid corrosion under bad weather conditions while providing luxury cooking equipment at affordable prices. It is suitable for cooking in tents and outdoor catering. You have everything you need to enjoy the camping experience.